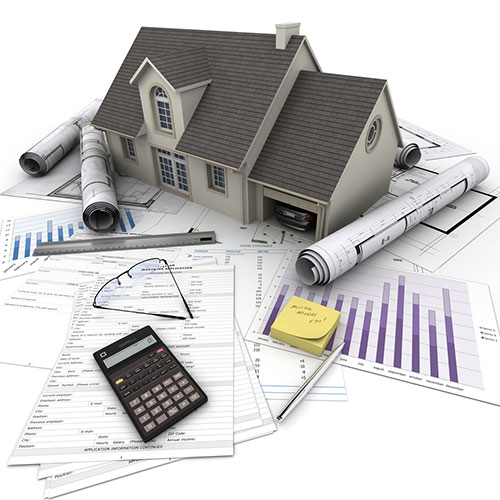 ALYCE FLOURNOY-JONES, Supreme Court of Florida Circuit Civil Certification #27635 R
On June 29, 2011, I was certified by the Supreme Court of Florida as a Circuit Civil Mediator. As a mediator, I have been trained to peel away the many layers of a dispute in order to reveal the core cause and what it will take to resolve it. I work in the following way: I meet with the parties to the dispute, identify the problem, and bring the dispute to a resolution.
I not only mediate Residential Construction and Design Disputes; I am also certified to mediate Self-Represented Divorce, Residential Mortgage Modification, and Florida RV Lemon Law. I serve as an Investigator/Prosecutor for the Mediation Qualifications Board or Mediation Training Board.
With my background in architecture and with over 20 years of experience working as an architectural interior designer, I have specialized in the mediation of disputes that may arise between any and all parties involved in a residential building construction project.
I am offering a speedy solution to these pesky disputes that can, and often do, arise during the design and construction process. I can offer a neutral forum where the dispute is identified and where the parties to the dispute are active participants in the resolution of the dispute. As a mediator, I can lead those locked in conflict to an equitable solution. If, for any reason, one or both parties to the dispute are not in agreement, mediation does not preclude their right to file suit with the Courts.
Mediation can remove obstacles that hinder the progress and completion of the project. It can keep the project on schedule. It can keep everyone civil and happy with the progress. Mediation is more practical than filing a law suit. Going through the court system to resolve a dispute costs lots of money, time and energy. Mediation can be completed in a matter of a few hours. A mediation fee of $450 for two hours may be split between the parties to the dispute. If mediation runs longer than two hours, each additional hour will be $225, which can also be split between the parties to the dispute. Upon receipt of a request for mediation and payment, a date, time and location will be set. Payment may be in the form of cash, a cashier's check, or money order. Costs of filing the required documents, if any, will be split between all parties to the dispute and billed separately.
Email Alyce_Mediator@cox.net for more information and/or request a date for mediation. Phone #850-476-3760